A young Melbourne cupcake baker is set to make $1.6 million and open her third retail store all before her 21st birthday.
"I never imagined it to turn out to what it has now," Kate Matheson, 20, told 9NEWS.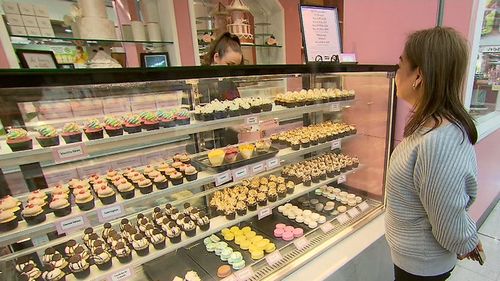 Baking has been part of Ms Matheson's life since she was born.
As a child her grandmother Joan — an avid baker — nicknamed her "Katie Cupcake", and always encouraged her granddaughter to chase her dreams.
Ms Matheson enrolled in a short baking course at William Angliss University after high school, while cooking up a storm back home in mother Elizabeth's kitchen.       
Harnessing social media as a business tool, Ms Matheson began selling her sweet treats on Instagram between semesters.
It wasn't long before orders for her tasty treats — available in a range of flavours, including 'Jam Doughnut' - were piling up.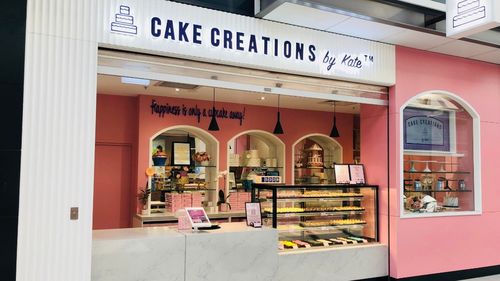 "There were people lined up at the door on Friday night, waiting for their orders," Ms Matheson recalled.
"Some days we were doing up to 5000 cupcakes."
With interest skyrocketing and the business taking up valuable house storage, it was only three months before the young baker's mother suggested it may be time to re-locate.
"She was definitely hinting that she wanted me to take the business out of the home," Ms Matheson said.
With that, the first 'Cake Creations by Kate' opened in Point Cook, followed by a second store in Craigieburn Central.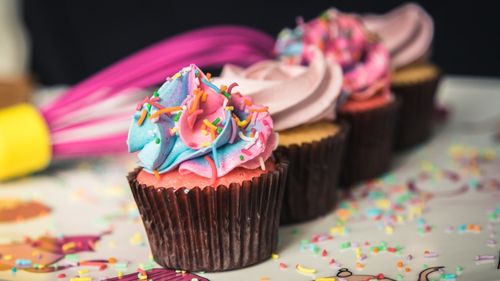 Now a third store will be launched at Melbourne's QV building this Friday.
"It's like a reality check when people do mention it to you, you go 'oh wow that is pretty incredible'," Ms Matheson said.
She revealed a key ingredient in her recipe for success is support from her family; her brother organises the accounts, while Mrs Matheson quit her job to assist in the venture.
"I'm one of those mum's that I will support my children whatever they do," Mrs Matheson said.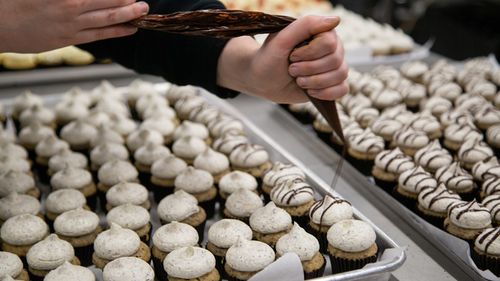 Together the trio work up to 80 hours a week, and have established relationships with blue-chip brands including ANZ, Telstra, and Crown Casino.
The thriving business is forecast to make $1.6 million by the end of this year, a success which grew from just $1500 dollars.
"My dream was just to be able to work for myself, and do something I love."
Ms Matheson said she now plans to have cafes across Melbourne stock her cupcakes, and launch more stores interstate.